For the moment the function is free. Premium plans will be disclosed soon.
Your add-on might not be activated.
In Google Sheets, go to Add-ons > Manage add-ons
If IMPORTFROMWEB is displayed in the list, check that it has been added to your document by pushing Manage > Use in this document

If IMPORTFROMWEB is not in the list, go to the menu Add-ons > Get add-ons and search for IMPORTFROMWEB
Check the previous answer.
For the moment, IMPORTFROMWEB() handles imported content as text. Hence you will receive an error if you try to make calculations with some numerical content.
There are two ways to proceed so Google Sheets parses the content as numerical values
Let's say you have imported content from the web in column B. In Column C, for each cell you can set the formula =VALUE(cell_to_reference).
In case you are familiar with ARRAYFORMULA(), use =ARRAYFORMULA(VALUE(B6:B)) only in C6 to achieve the same result
The definition of the formula that involves IMPORTFROMWEB should look like
=ARRAYFORMULA(IFERROR(VALUE( your_importfromweb_formula ), your_importfromweb_formula))
ARRAYFORMULA applies the transformation to each cell of the array
For each cell, we check if the result can be a value. If it cannot, it will return an error
In case it returns an error, we return the unmodified result
In many cases the imported data might not be clean enough for Google Sheets to convert it into values.
IMPORTFROMWEB accepts regular expressions to fix that. Check out this article about useful regular expressions you need in your toolbox
If you are the administrator of a Google Suite domain and have installed the add-on for the whole domain, got to the second part.
In Google Sheets, open the apps manager from the menu Add-ons > Manage add-ons,
click on "Uninstall" as described in the screenshot.
If are the administrator of a premium Google Suite account and have installed the app for your whole domain, you will have to follow the following steps.
Otherwise, the administrator of the domain should be able to do it.
From Google.com, display the services from the top right button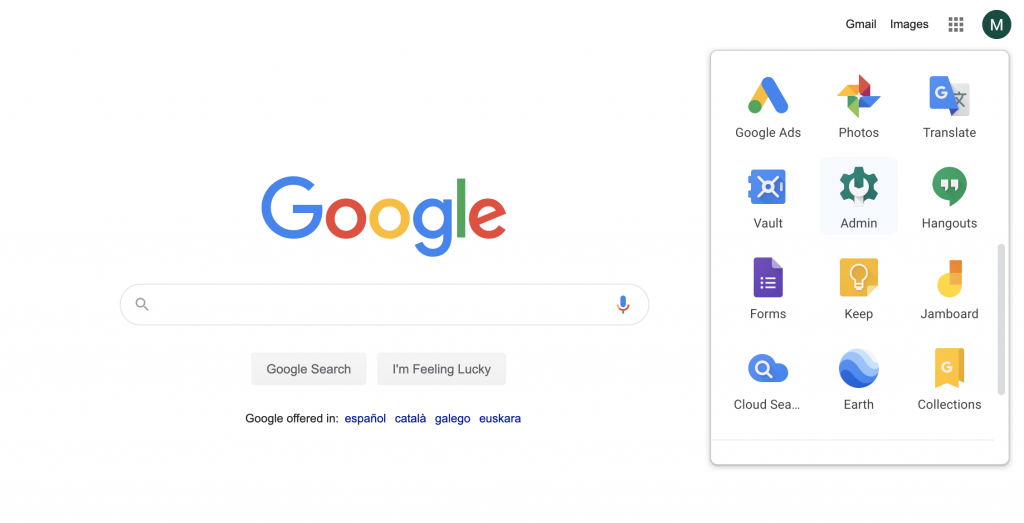 Select "Admin"
From the admin console, select "Apps"
From the Apps panel, select "Marketplace Apps"
A list should display the add-ons installed for the domain. Click on the add-on you want to uninstall
On the top right corner you should see a button with a trash icon. Click on it and confirm removal.