Updating your credit card details is a straightforward process. You can easily manage your payment information through our customer portal
Just make sure your are logged in to the google account associated to your ImportFromWeb account.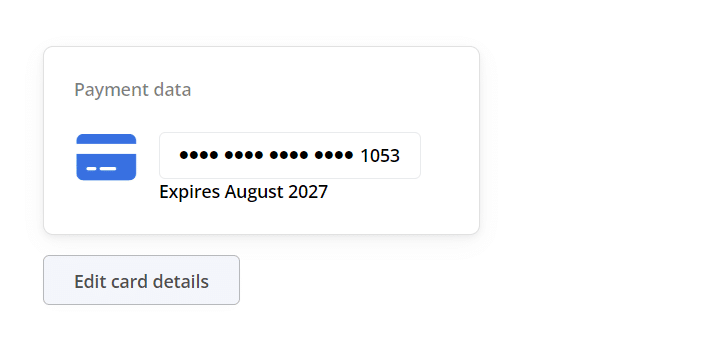 Clicking on "edit credit card details", you'll be redirected to a Stripe secured webpage, where you can enter your new credit card numbers.