If you are the administrator of a Google Workspace domain and have installed the add-on for the whole domain, got to the second part.
In Google Sheets, open the apps manager from the menu Extensions > Add-ons > Manage add-ons,
click on "Uninstall" as described in the screenshot.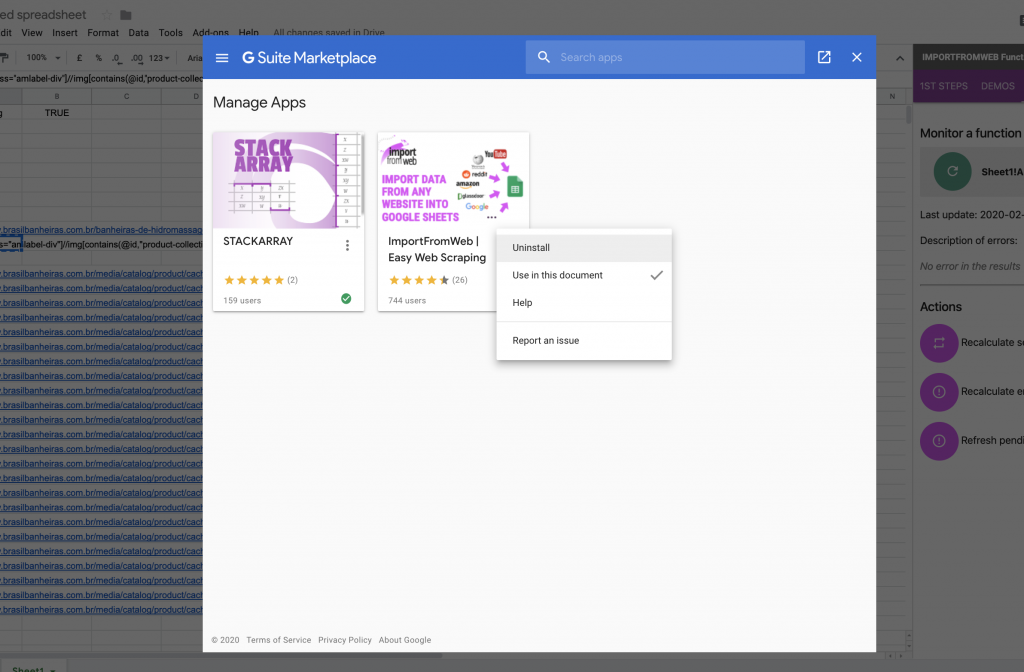 Please note that sometimes, for obscure reasons that are not under our control, add-ons may remain bound to a specific spreadsheet. The best then is to duplicate the file or make a new spreadsheet.
If are the administrator of a premium Google Suite account and have installed the app for your whole domain, you will have to follow the following steps.
Otherwise, the administrator of the domain should be able to do it.
From Google.com, display the services from the top right button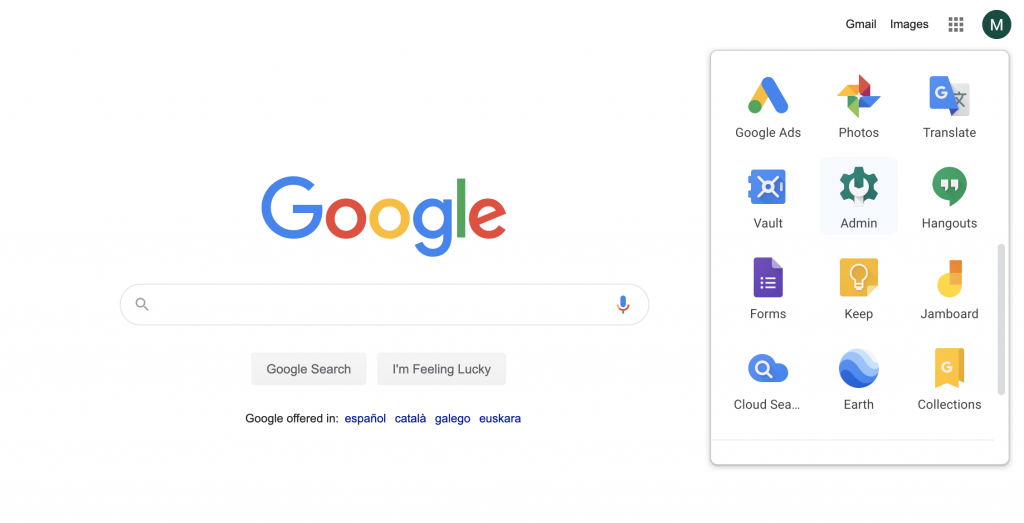 Select "Admin"
From the admin console, select "Apps"
From the Apps panel, select "Marketplace Apps"
A list should display the add-ons installed for the domain. Click on the add-on you want to uninstall
On the top right corner you should see a button with a trash icon. Click on it and confirm removal.
Note that we have no way to be aware that you uninstalled the add-on. Don't get mad if you keep receiving our email notifications. Just unsubscribe or send us a message.