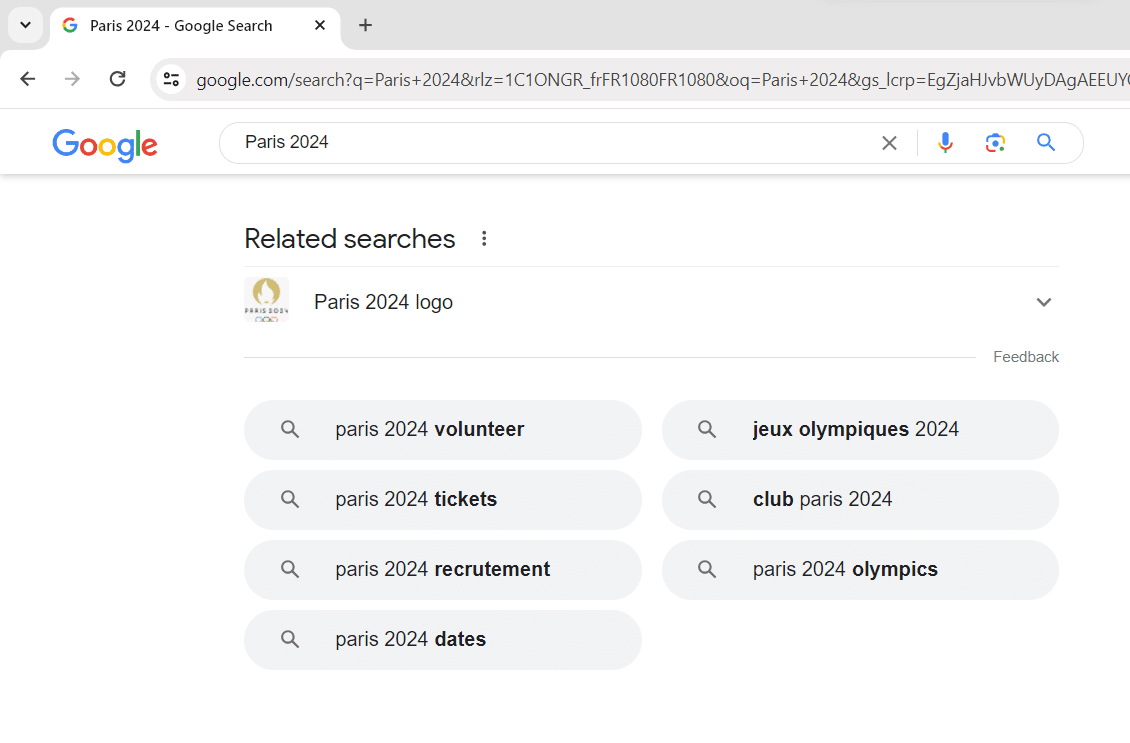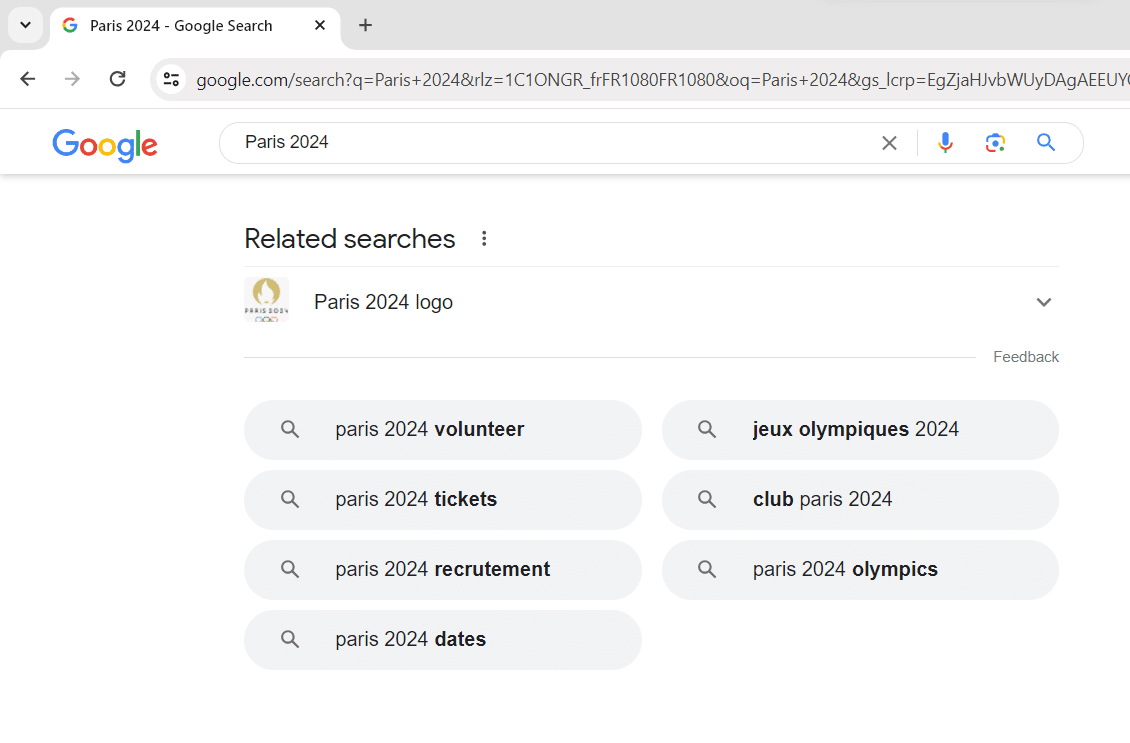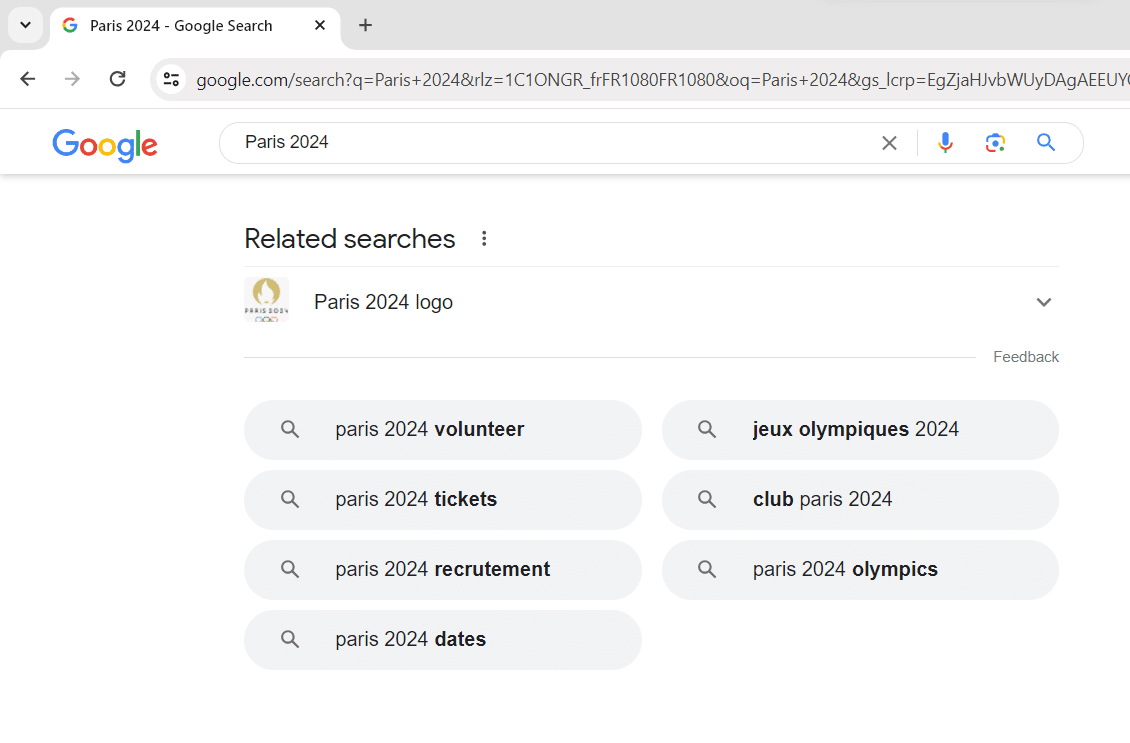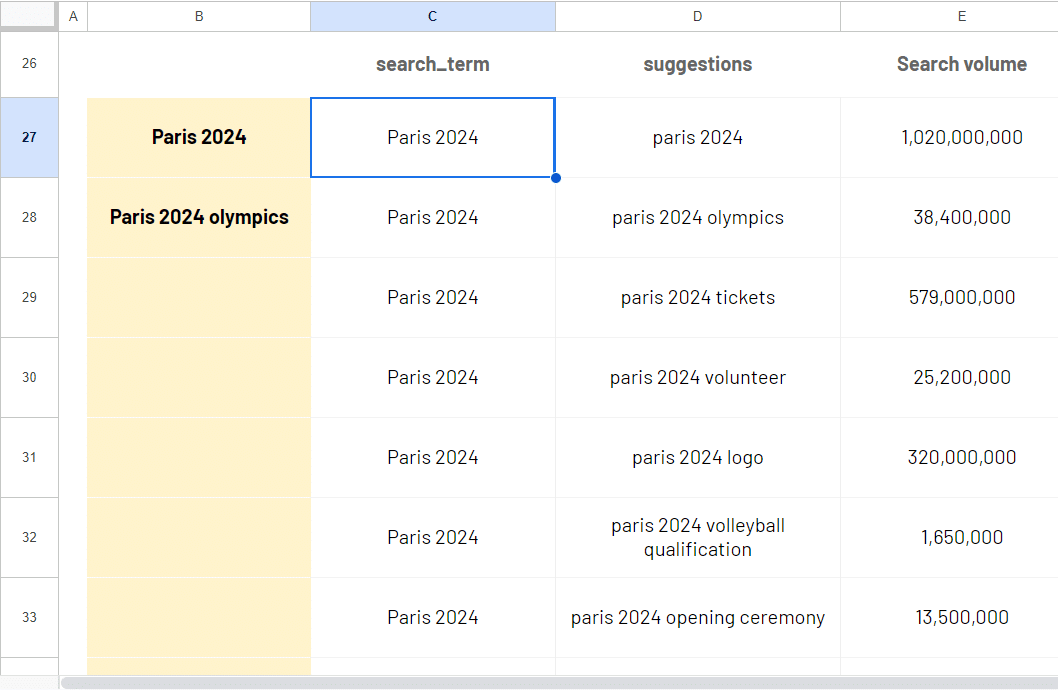 Businesses rely on Google to enhance their online presence, drive website traffic, and connect with their target audience through search engine optimization (SEO) strategies.
Our no-code scraping solution offers time savings, customization options, seamless integration with Google Sheets, and the ability to obtain real-time data updates. Maximize your SEO strategies and gain valuable insights with this powerful scraping tool.
You can use our Google Suggest Scraper to understand what keywords, linked to a seed one you need to enter, are the most common. With this information, you can understand what content you need to create to target your users.
Using the ImportFromWeb add-on and the function it adds to Google Sheets, you extract Google auto-complete in bulk without technical knowledge!
With =IMPORTFROMGOOGLE(), you extract Google suggestions.
See all available Google Search data points
We've designed an easy-to-use template.
Make sure you have installed and activated ImportFromWeb in your Google Sheets.