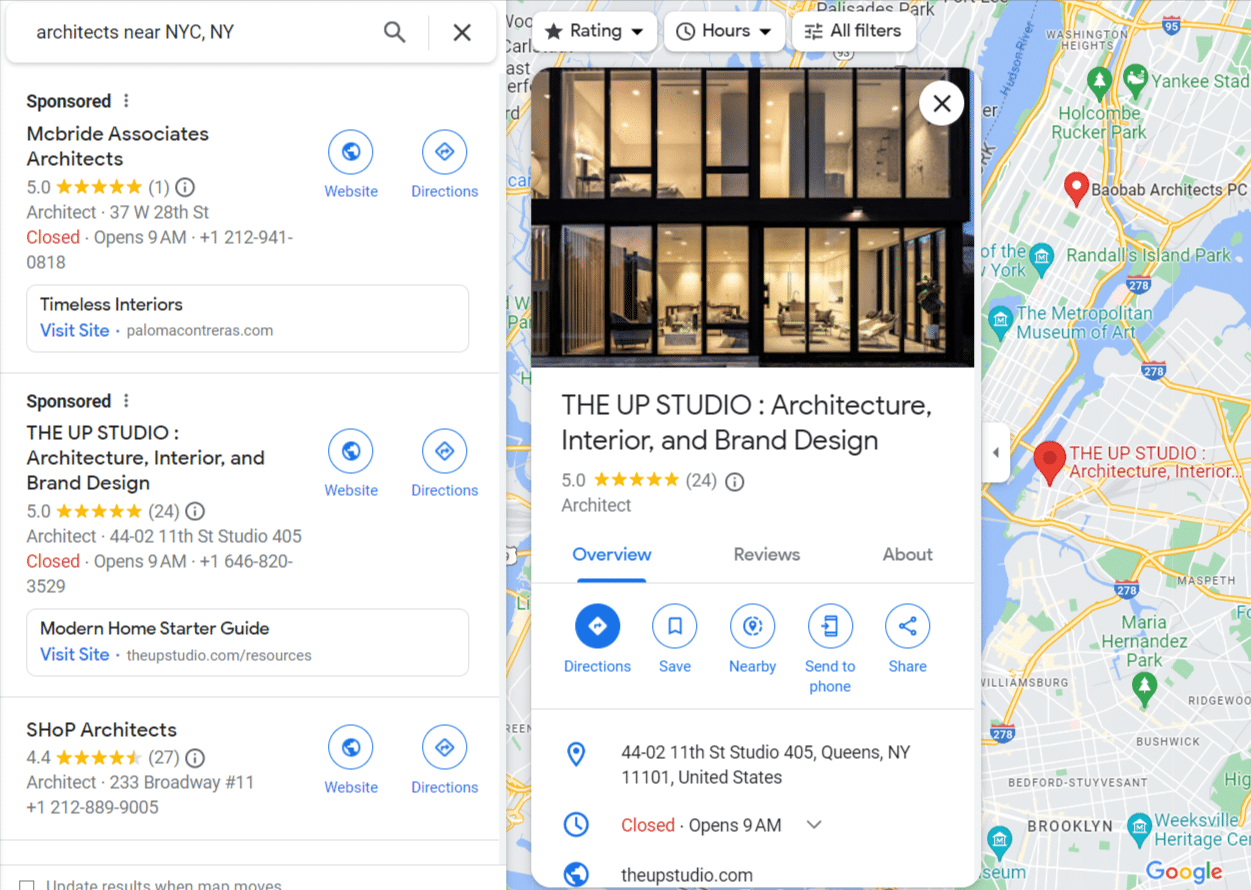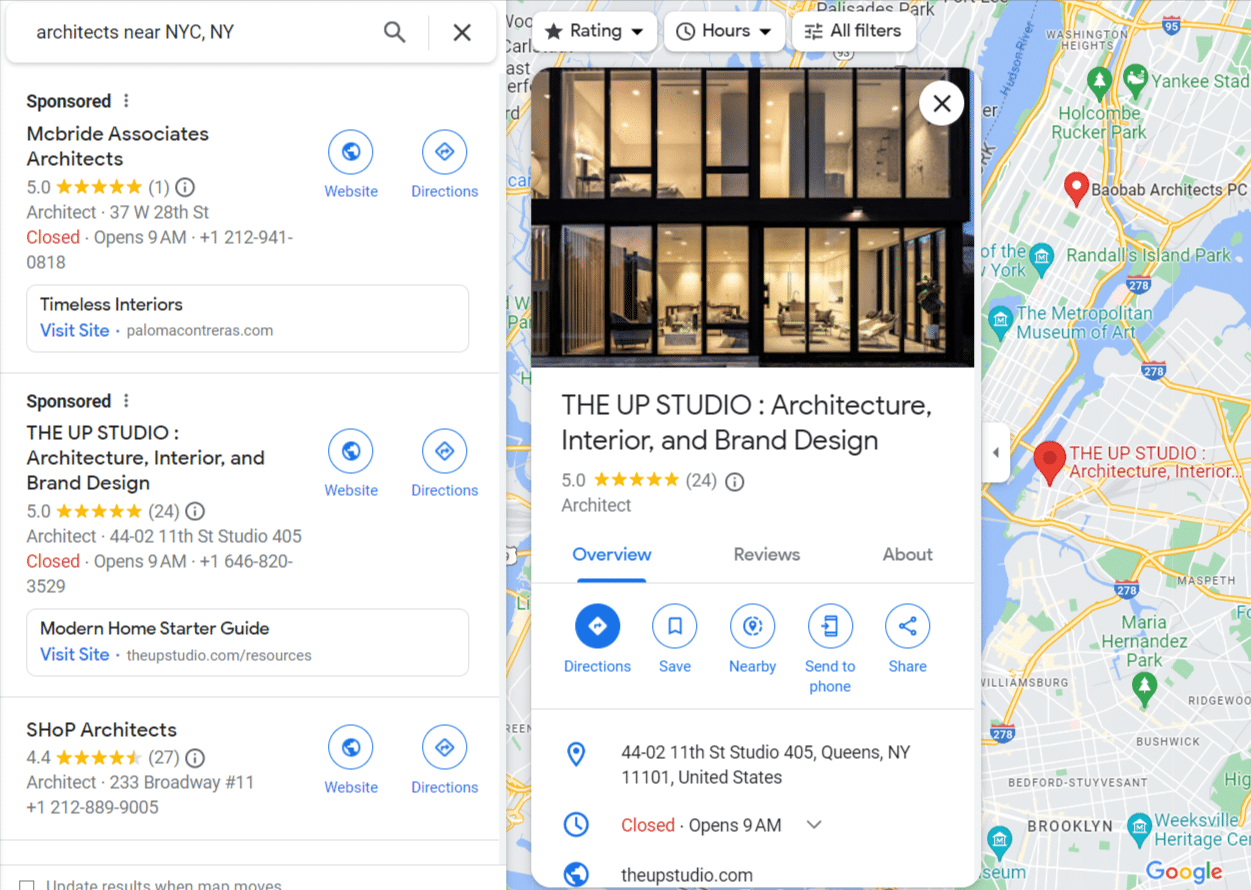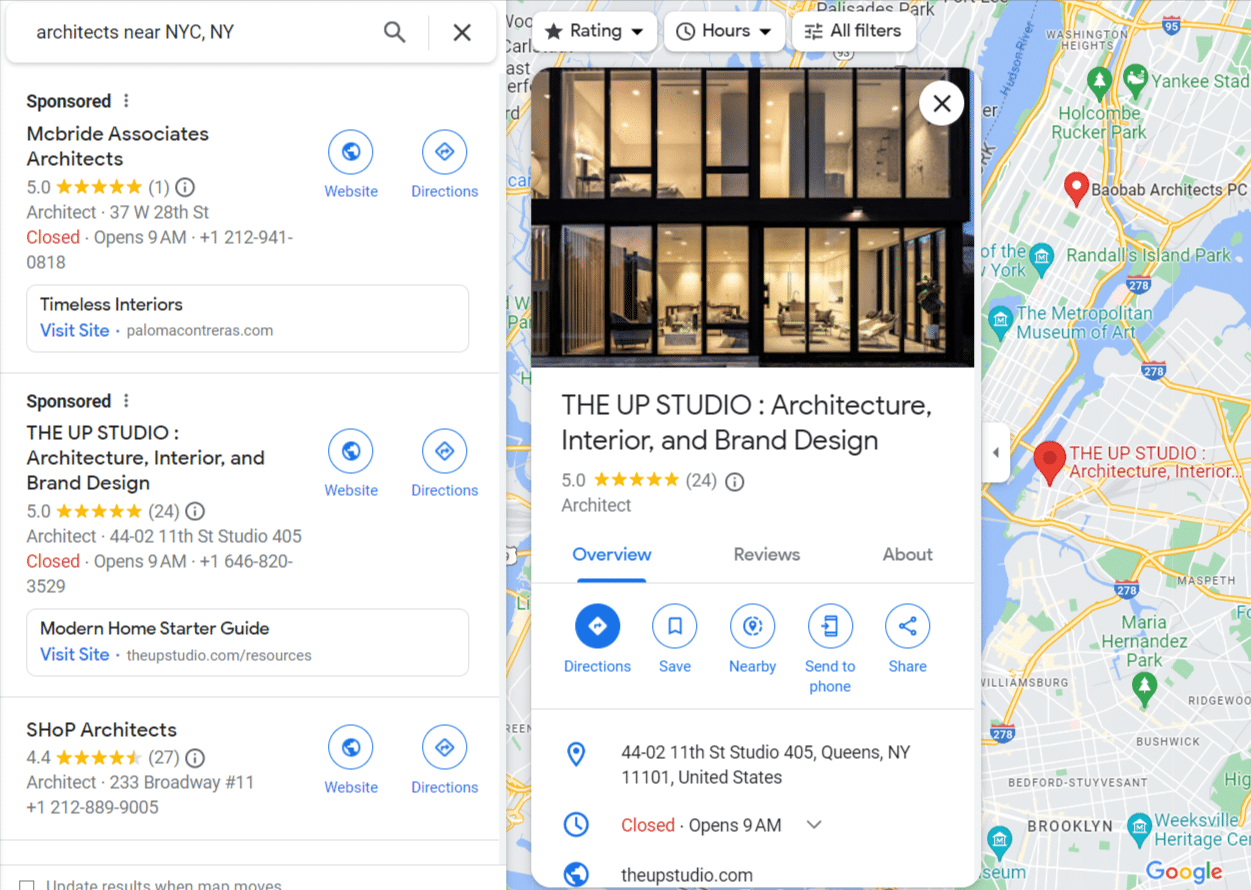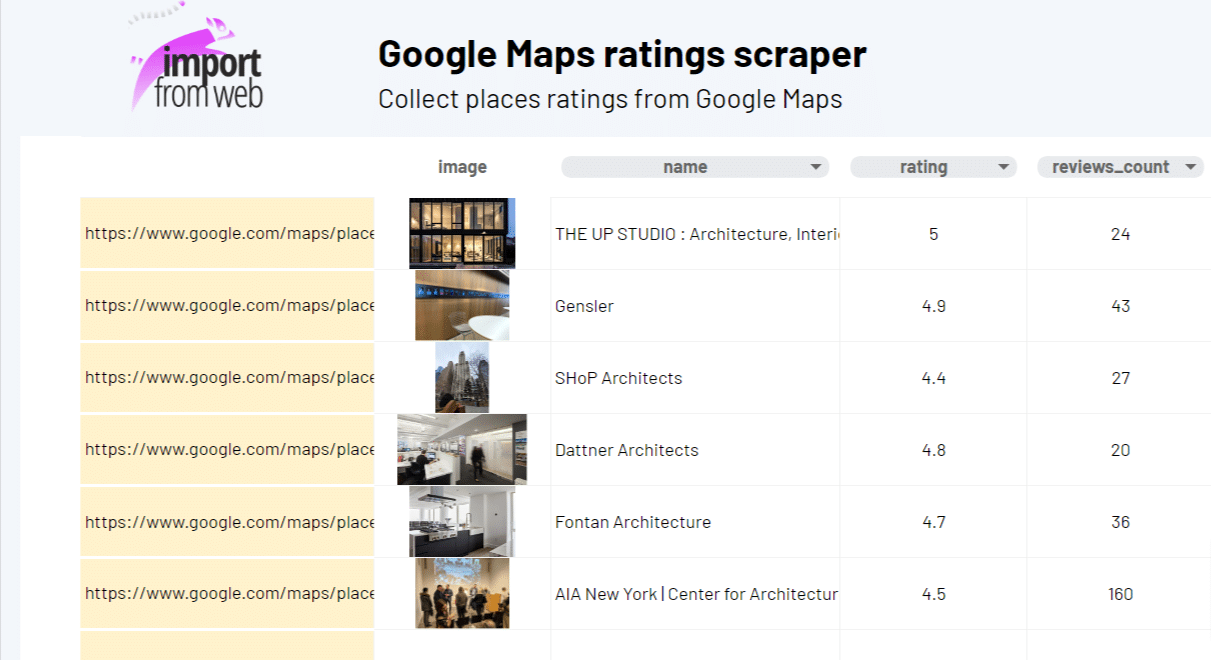 In today's digital age, online reviews and ratings play a crucial role in shaping a company's reputation and influencing consumer decisions. Ratings on Google Maps places are crucial for businesses as they provide valuable insights into customer satisfaction and reputation.
With our ready-to-use solution, you can extract and monitor this valuable data, gaining insights into customer satisfaction and feedback.
Identify top-performing businesses, track competitors, and benchmark your own ratings against industry standards. Understand customer sentiments, pinpoint areas of improvement, and make data-driven decisions to enhance your brand's reputation.
Using the ImportFromWeb add-on and the function it adds to Google Sheets, you can extract Google Maps Places ratings in bulk without technical knowledge!
With =IMPORTFROMWEB(), you extract business ratings from Google Maps with the following data points:
ratings
number of reviews
See all available Google Maps data selectors
First of all, make sure you have installed the ImportFromWeb add-on from the Google Workspace Marketplace.
Then, just follow these easy steps:
To activate the add-on, go to Extensions > ImportFromWeb > Activate add-on.
ImportFromWeb requires 2 parameters: a URL and one or more data selectors.

Copy the Google Maps Places URLs to your spreadsheet (make sure it respects the following format: https://www.google.com/maps/place/xxxxxxxx)
Data selectors describe the specific content you want to import from Google Maps Places.

In this case, you'll need the name, ratings, and reviews_count. You can find the full list in our Google Maps selectors glossary.

This is what your spreadsheet should look like:
Just add this formula: =IMPORTFROMWEB(A2,B1:D1)

Within seconds, you'll get the data for the first place.
After adding the $ symbol around the data selectors, drag the formula down to the last row: =IMPORTFROMWEB(A2,$B$1:$D$1)
We've designed an easy-to-use template.
Make sure you have installed and activated ImportFromWeb in your Google Sheets.