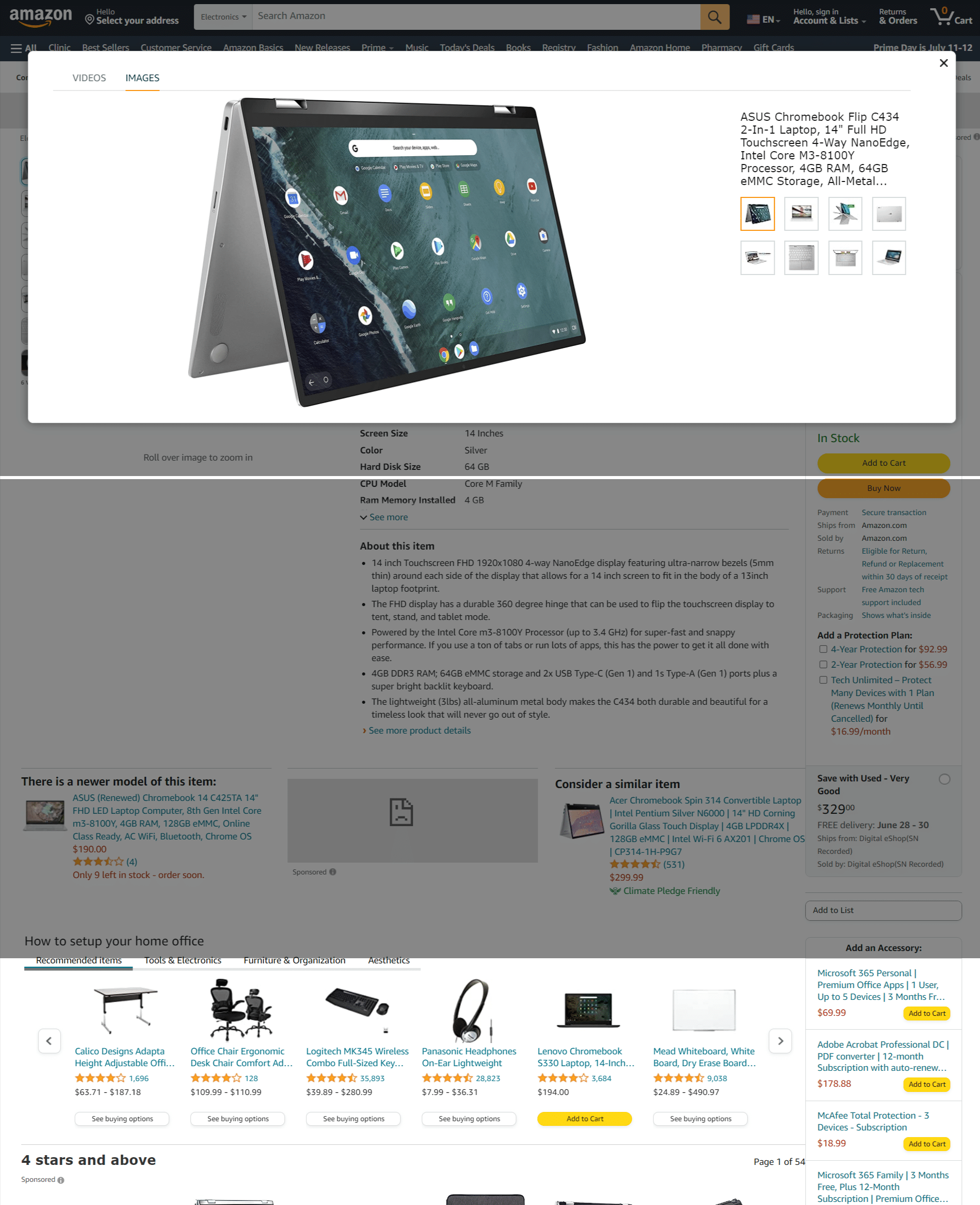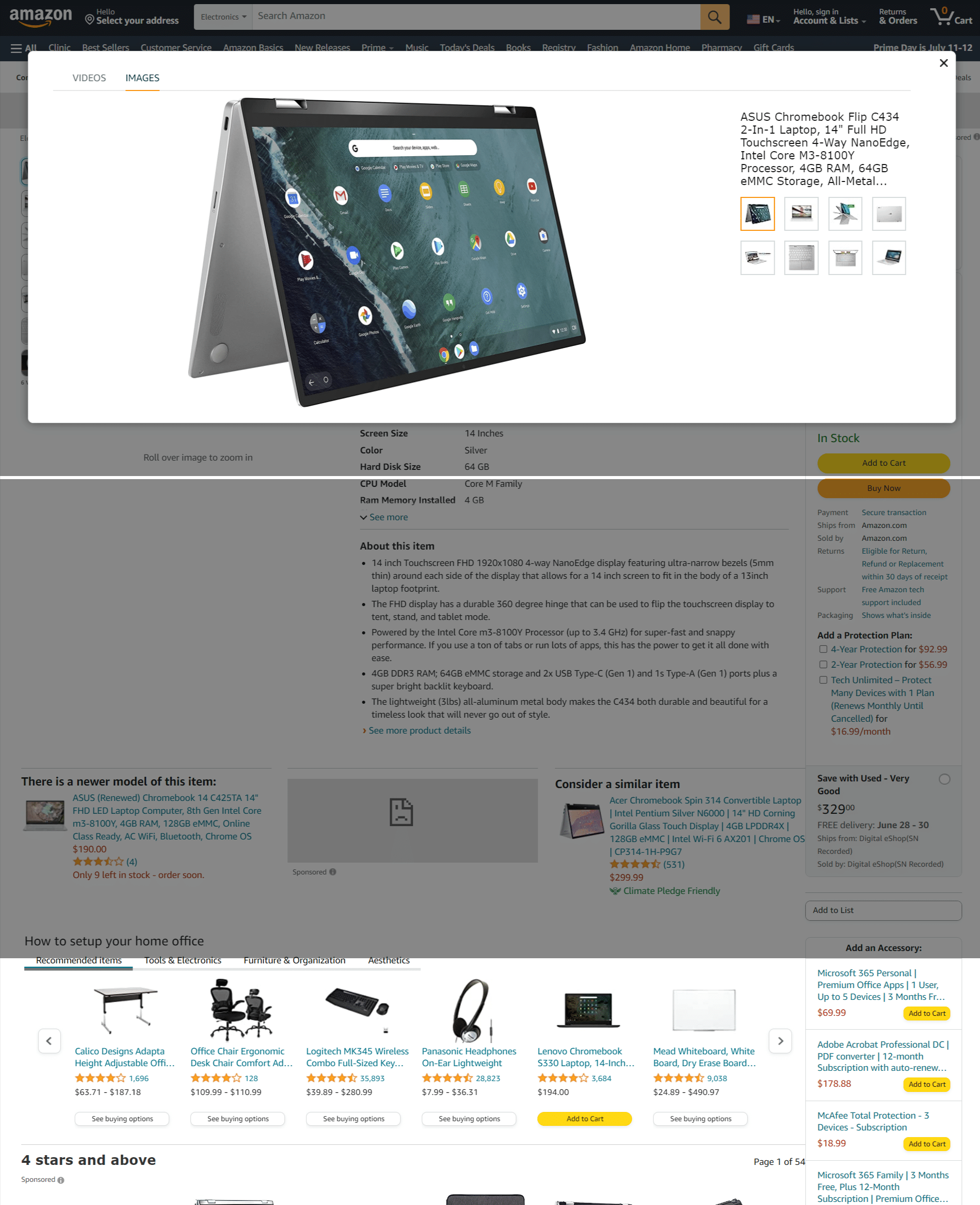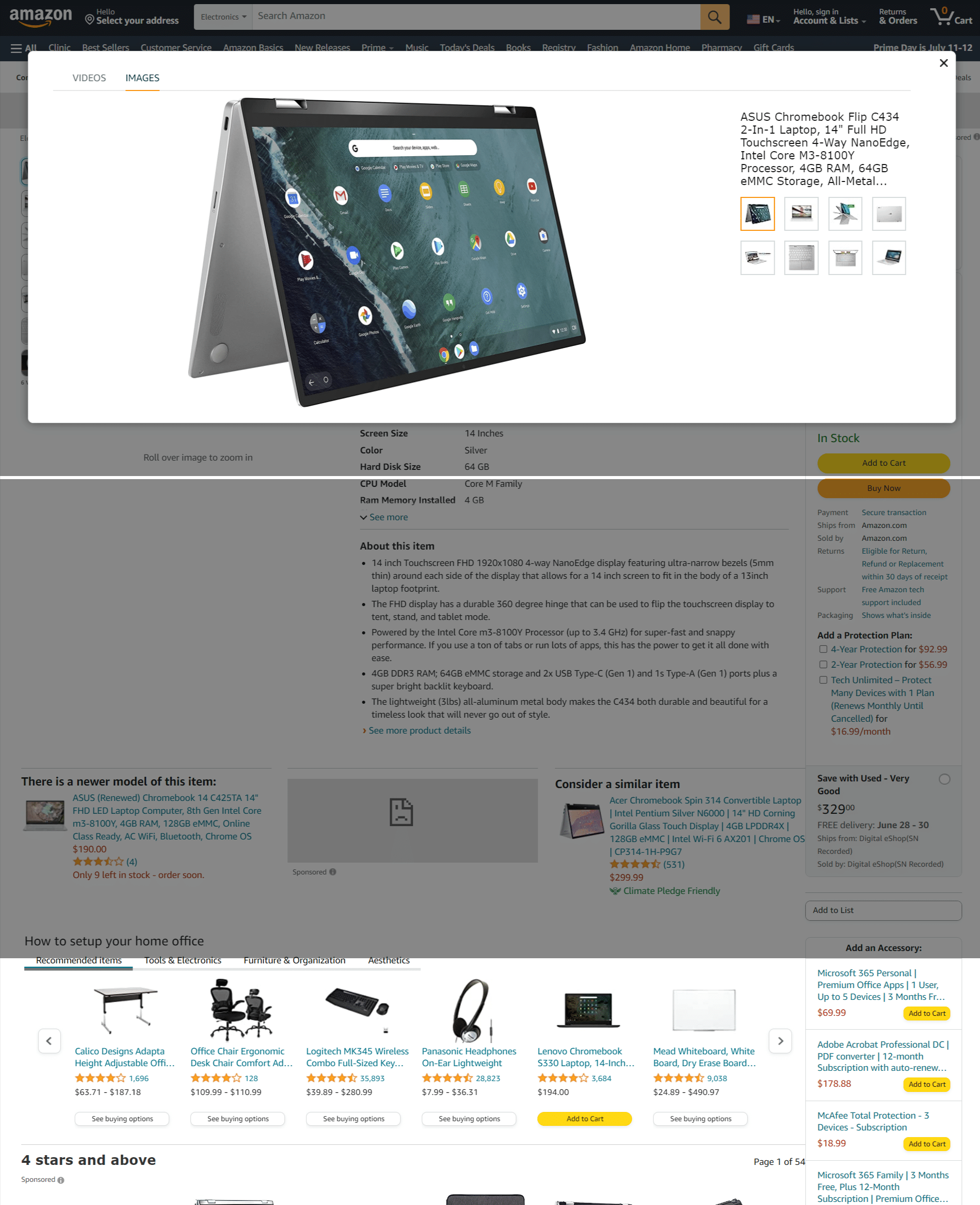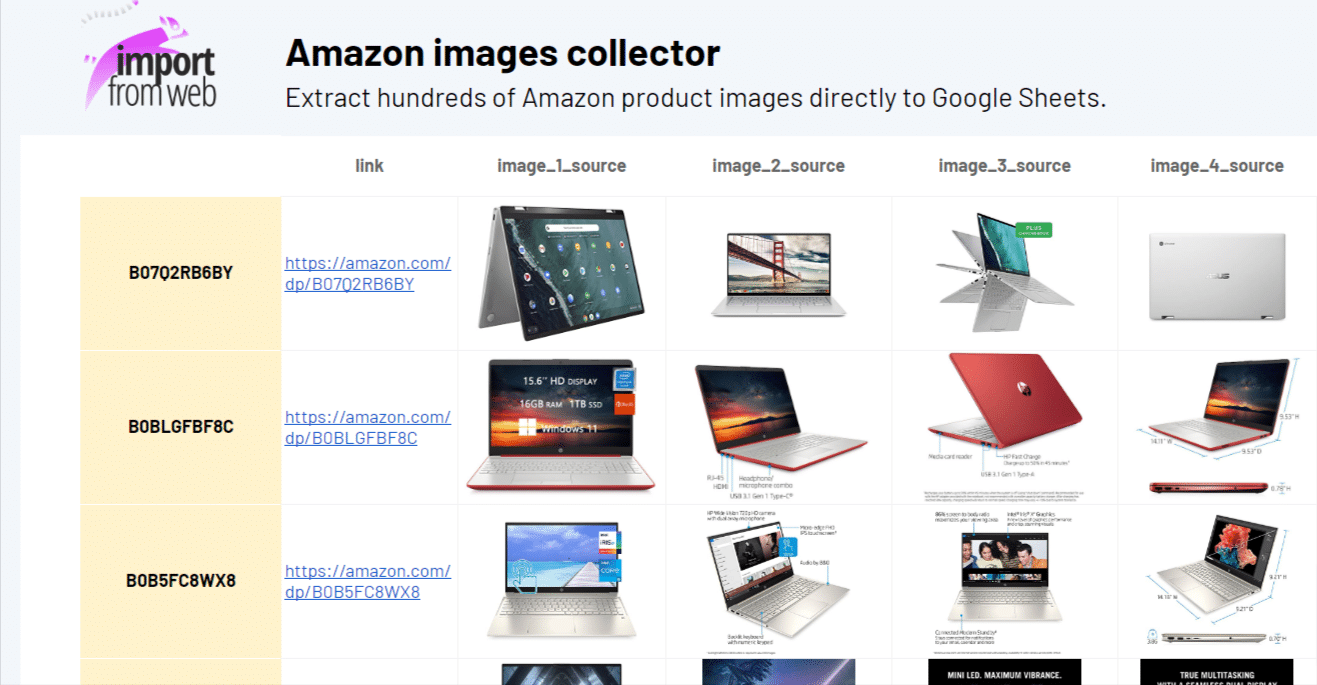 Amazon product images are vital for capturing customer attention, building trust, differentiating your offerings, and ultimately driving conversions. Our ready-to-use solution allows you to gather and manage product images from the Amazon platform effortlessly.
With our scraping solution, you can control image quality to ensure consistent, high-quality images for your products, reinforcing brand identity and enhancing customer trust. You can also gain valuable insights into a market or niche, understand trends, and identify opportunities.
Additionally, our solution allows you to stay ahead of competitors by conducting in-depth research on their product images, identifying strategies, and refining your own visual branding approach.
Using the ImportFromWeb add-on and the function it adds to Google Sheets, you can extract Amazon product images in bulk without technical knowledge!
With =IMPORTFROMWEB(), you extract the following Amazon product images:
main image
secondary images
video thumbnail
First of all, make sure you have installed the ImportFromWeb add-on from the Google Workspace Marketplace.
Then, just follow these easy steps:
To activate the add-on, go to Extensions > ImportFromWeb > Activate add-on.
ImportFromWeb requires 2 parameters: a URL and one or more data selectors.

You can input the product URLs directly or build them using the product ASINs: ="https://www.amazon.com/dp/"&A2 (where column A contains all your ASINs).
Add image_1_source as the data selector.

This is what your spreadsheet should look like:
Just add this formula: =IMPORTFROMWEB(B2,C1)

Within seconds, you'll get the URL for the first image.
To retrieve the image directly, simply wrap the IMAGE formula around the IMPORTFROMWEB formula: =IMAGE(IMPORTFROMWEB(B3,C1))
After adding the $ symbol around the data selector, drag the formula down to the last row: =IMAGE(IMPORTFROMWEB(B3,$C$1))
To get additional images for each product, repeat the steps above for the corresponding data selectors; for example, image_2_source, image_3_source, image_4_source, etc.
We've designed an easy-to-use template.
Make sure you have installed and activated ImportFromWeb in your Google Sheets.