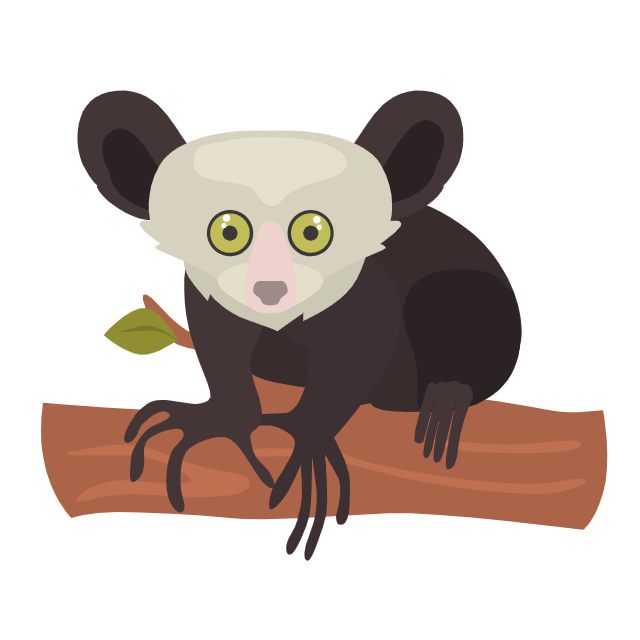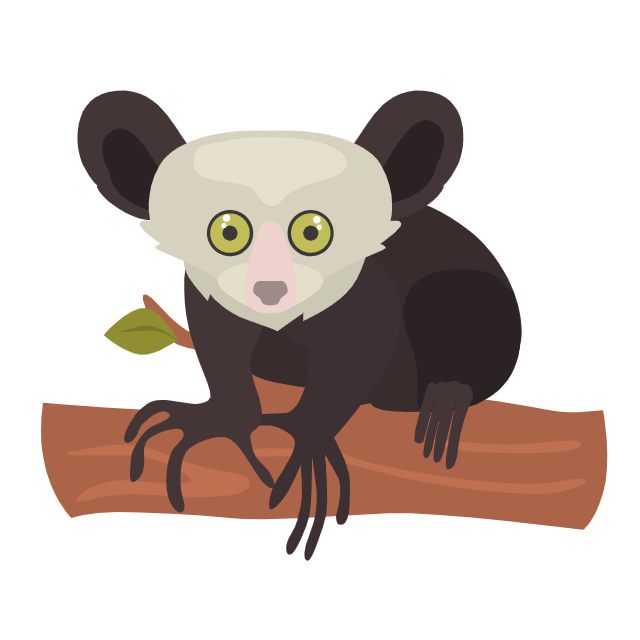 10 / day

10 / day

Cache lifespan 24h

Cache lifespan 24h







Answering can take up to 3 business days

Answering can take up to 3 business days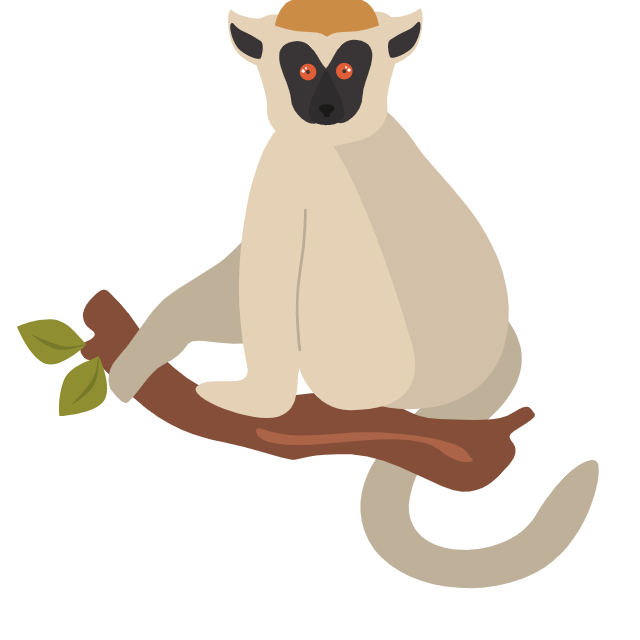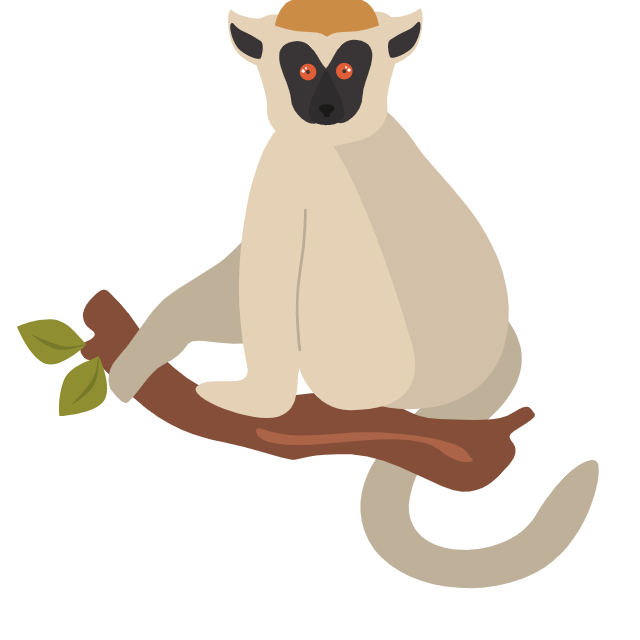 150 / day
1,500 / month

150 / day
1,500 / month

Cache lifespan 24h

Cache lifespan 24h

Coming soon

Coming soon

Answering in 3 business days

Answering in 3 business days
per month
€
9
per year
€
89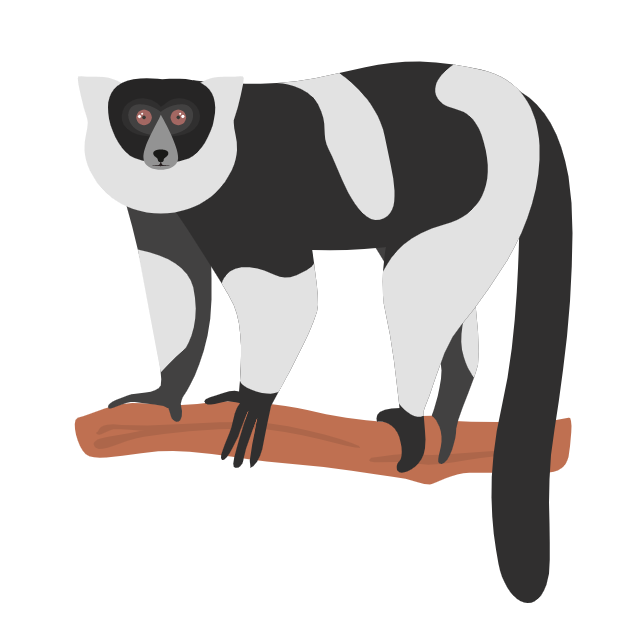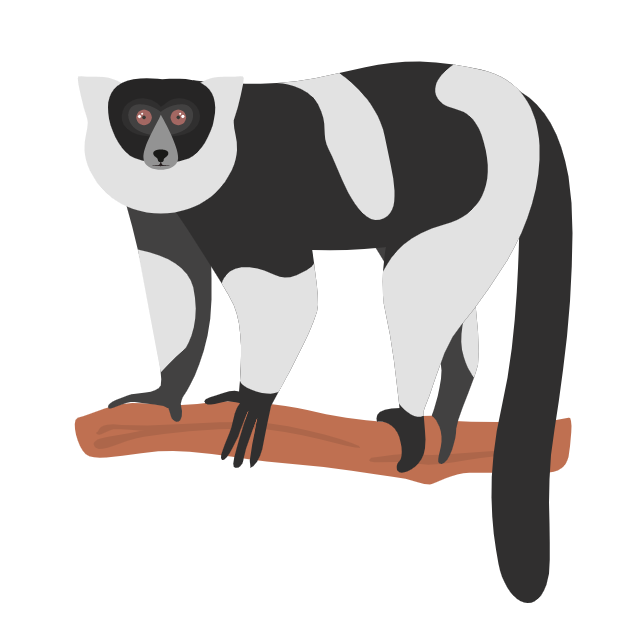 1,500 / day
15,000 / month

1,000 / day
10,000 / month

Custom cache lifespan

Custom cache lifespan

Coming soon

Coming soon

Answering in 3 business days

Answering in 3 business days
per month
€
19
per year
€
179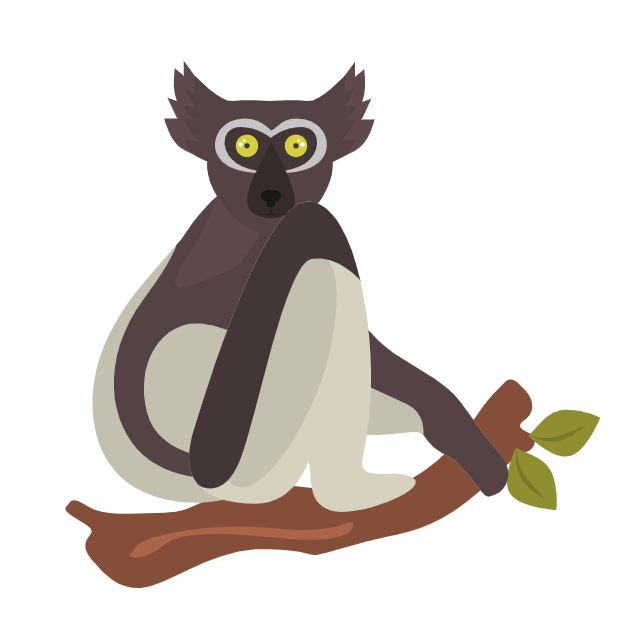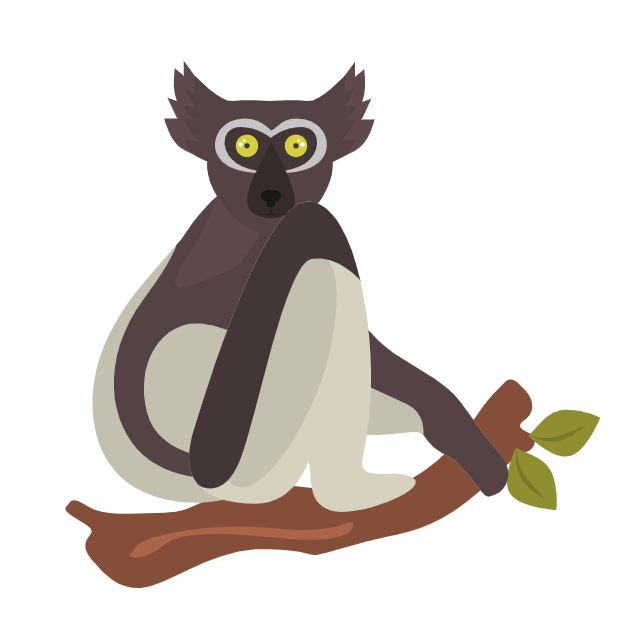 4,000 / day

4,000 / day

Custom cache lifespan

Custom cache lifespan

Coming soon

Coming soon

Answering in 24 hours (on business days)

Answering in 24 hours (on business days)
per month
€
55
per year
€
499
Don't worry, you're in good hands! The only thing that counts for us is happy customers.
If you feel like it's not for you within the first 7 days, just let us now and we will refund the amount paid.
Check out the reviews in the G Suite Marketplace, you will find out that we care a lot about our customers 😉
Absolutely! Our Free plan provides the main features of ImportFromWeb at no cost and for unlimited time. The main limits of the plan is that you will be limited to 10 requests per day.
Sure! If you select monthly payment, you will be able to unsubscribe at any moment. At that point, your subscription will last until the end of the current monthly billing cycle.
For the moment we only accept payments using credit card. Your payments are processed securely by Stripe, an international reference for payment collection. You will be charged straight after you subscribe to a paid plan and then every month/year according to the selected periodicity.
Your credit card will be automatically charged at the interval you select until you choose to unsubscribe.
We never see or store your credit card details.
Just contact us and provide us here and provide information about your requirements
The function counts a request when it manages to fetch a JSON from the target url. For instance, if fetching the content fails or if there is no element in the JSON that matches the filters, no request will be counted.
The JSON is cached by default for 24 hours. Therefore, until the cache expires, using the same url in other IMPORTJSON functions will retrieve the cached JSON and these operations will not be counted as new requests.
In the upcoming weeks, some plans will have a new feature to update the data in the background, so you will be able to see fresh data when you load your spreadsheet.
That said, you can always choose to update the data by yourself by pushing "Update content" in the sidebar or the menu.
Fetching the same content constantly is not efficient. That is why ImportJSON caches the source code once loaded with the expected data.
Normally, cache has a lifetime of 24 hours.
By default, cache has a lifetime of 24 hours. Some plans allow to customize this value with the cacheLifespan option.
Caching occurs only when the content has been fetched successfully or after the function tried too many times and failed.
Your data is updated when the cache expires or when you manually choose to update it (for all the formulas in the selected cells, or for the entire spreadsheet)