About us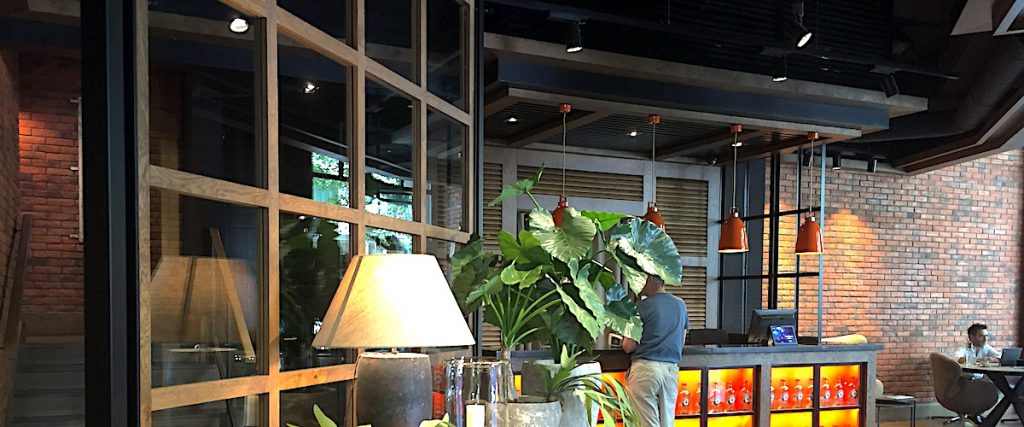 Data can give you superpowers
"In my professional life, I've had the chance to manage teams and advise online businesses of any size.
The truth is, as a member of a corporation or as an individual, we can't rely on a Business Intelligence department to make quick "data informed" decisions.
I believe that handling data is simple and can dramatically enhance productivity and decision making. One just need the right tool!
With Google Sheets, everyone has access to a free, easy and powerful tool to twist data in any way. I want to promote it and provide more features to help people access and manipulate the data they need."

Matthieu Pinauldt
Founder – NoDataNoBusiness
Our flagship product is a new add-on IMPORTFROMWEB. With IMPORTFROMWEB, anyone with limited technical knowledge can import content from anywhere in the web.