Google Sheets can have troubles to manage sessions with multiple accounts.

Solution:
Try to keep only one session on when you use Google Sheets add-ons
or log in to the right Google account from a new Incognito window.
When this issue arises, the add-on cannot display any message nor communicate with you as it does not know your user identity.

We are aware that this issue can be frustrating for our users.
It has been reported by hundreds of Google Workspace developers. Google has notified us that they are working on a solution.
You can find more information on how the issue affects Workspace add-ons here.
… or the previous trick did not work.
Try a clean install:
Go to https://myaccount.google.com/permissions and remove the add-on from the list.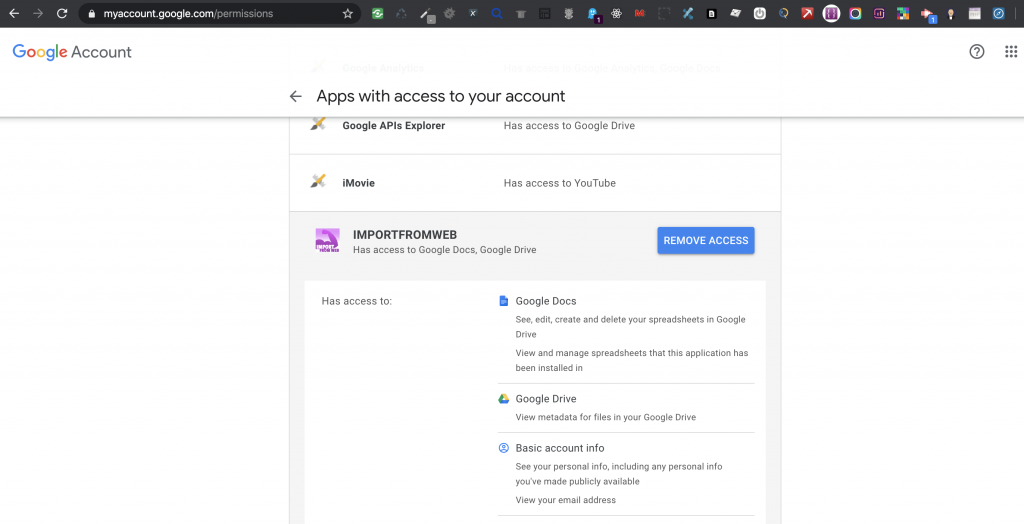 Then go to the add-on page in the G Suite Marketplace, click Uninstall and reinstall it again.
Don't forget to reload your spreadsheet too.
If you followed all the steps with no success, please contact us.